Photo Management sOFTWARE
A little less administration, a little more action.
As soon as your teams take photos in the field, PhotoWorks automatically organizes and updates smart albums with dynamic filters for your custom criteria. 
Easily find, sort, and analyze groups of photos by region, product, date, user, category, and more—then share collections instantly with stakeholders in JPG, PDF, PowerPoint, or shareable links.
GoSpotCheck helps with consistent visits and provides a streamlined method for follow-up. Real-time photo reporting is a win, allows us to log our visits virtually, and limits the grey area of if visits were executed properly or at all by DMs and AMs. Ultimately, it keeps us focused on more effective visits.

- Emiliano Gonzalez, Regional Vice President of Sales Development, Mattress Firm
Connect task response data to your photos, then filter them by what they contain using unlimited fields of metadata from your unique data collection and task assignments, including:
Date Submitted
Task Title
Place Name
Place Type
Place Address
City
Task Brand
Task Supplier
See it all with one click.
View photos easily on any device with PhotoWorks' responsive design, the best photo management software on the market.
Use intuitive grid layouts for quick scrolling and sorting, with photo details clearly displayed in each image for ultimate at-a-glance context.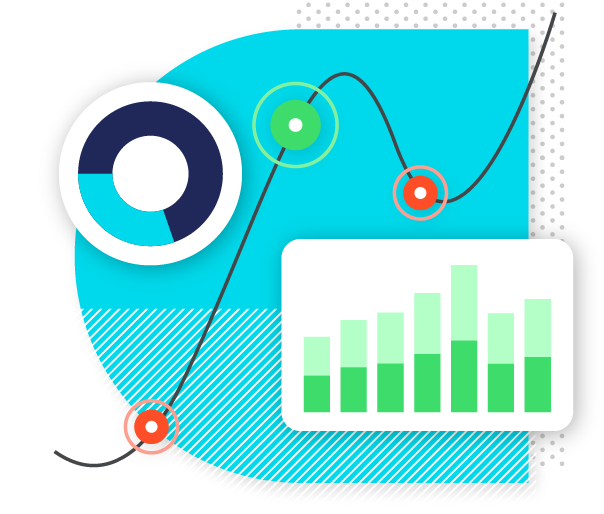 Fix it as soon as you spot it.
Receive real-time insights on every photo that's submitted, and instantly spot issues or trends for quick resolution.
Software for Retail Photos
Create beautiful reports, instantly.
No more manually compiling photo reports; simply click a button to build powerful reports in seconds. 
Choose the export format that works best for you, including PowerPoint, PDF, or JPG.
See your field in perfect
vision.
Our photo-first platform gives enterprise leaders a real-time view of execution
across every location and every team.
Snap
Field teams use our mobile app to capture live photos from the frontline.
View
As soon as teams complete tasks, photos instantly appear in your PhotoWorks library with contextual filters for dynamic sorting.
Analyze
Easily analyze and filter key metadata attached to your photos and find just what you need, right where you need it.
Share
Instantly generate shareable photo reports in PPT, PDF, or JPEG formats with the layout style and photo details you choose.
Real-time photo management & reporting
The proof is in your pictures.
Track execution everywhere with flexible photo tasks for any process.
Optimize Daily Operations
Use PhotoWorks to gain visual confirmation of completed SOPs and daily checklists. Include photo tasks in your operational forms to track live execution in every location from wherever you are.
FORM for Daily Operations
Increase Safety & Quality
See that safety and quality standards are met and ensure compliance with real-time visual confirmation of PPE, cleaning and maintenance procedures, and food safety measures.
FORM for Safety
Improve Marketing & Merchandising
Verify execution of promos, displays, seasonal sellers, and POP materials in every location with geotagged and time-stamped photo tasks.
FORM for Merchandising
GoSpotCheck by FORM/Newsroom
FORM recently announced the promotions of four key team members across its commercial departments to position the team for success in 2024.
Read More