Mobile workflows that work the way you do.
Create and assign daily audits, inspections, and checklists to teams in the field on a mobile app for iOS, Android, and Windows devices.
Work without interruption and never lose data with offline mode. Teams stay productive even in areas of low cellular or internet connectivity.
White-label FORM OpX with your branding for an engaging end-user experience that matches your culture.
Real numbers, real impact.
Gartner's Capterra Rating
It's time for hassle-free SOPs.
Easily send mobile SOP checklists to the right person at the right place at the right time—every time, and get structured insights back upon completion.
Choose from a variety of task types, including photo capture, and leverage dynamic form logic to drive the right action from wherever you are.
Set up push notifications and automated escalations to instantly identify red-flag issues and track daily standards in the field.
Operations Manager Software
Build your most powerful
process.
Design flexible workflows that connect people, places, and processes with tasks, notifications, and reports.
Use our operations management software to link your mobile audits and daily inspections to automatic alerts and escalation paths.
Instantly assign tasks based on form results using custom statuses, due dates, and priority levels.
Less
time-wasting, more
integrating.
Integrate easily with service, work order, Salesforce, and ERP systems to protect the value of your investments.
Use our open API to speed data flow into other systems of record, including data lakes.
Cut time resetting passwords, ensure better security, and accomplish more valuable work with SSO and user provisioning.
Production and operations management software
Instant,
at-a-glance
insights for
teams.
Give your frontline teams instant insights on mobile so they can make smarter decisions, faster.
Track progress and show teams how they measure up with detailed reports by user, and location.
Teams can mark up photo submissions directly within the app to add context and clarity to what they're seeing in the field.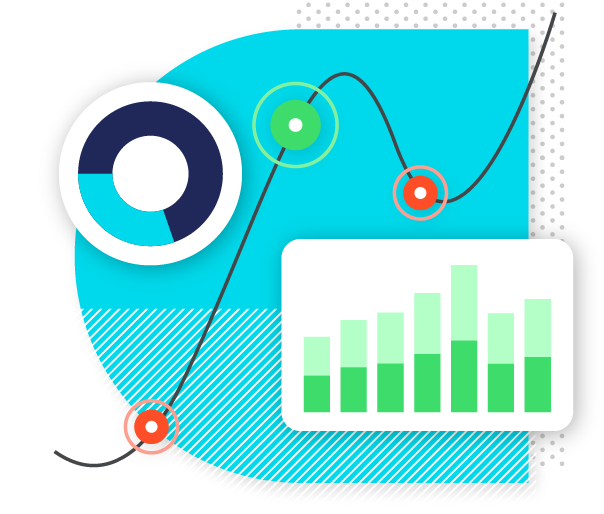 FORM OpX seamlessly integrates with real-time communication tools to keep your teams in close contact with management when it matters most.
Software for SOP management
To efficiency and beyond.
From teams and tasks to analytics and AI, FORM simplifies
daily operations for fast, easy, and accurate results in every industry.
Service & Work Order Software
Our open API allows seamless integration between FORM OpX and other key systems in your tech stack to accelerate your corrective process.
OpX/Blog
🚀 Just launched: More power for your mobile workforce 🚀 Check out our latest and greatest feature updates that help you do great work from
Read More